CS Clean Systems
CS Clean Systems is your trusted supplier of dry gas scrubbers for use in the semiconductor industry and affiliated high-tech industries and R&D applications.
The scrubber technology, which ensures very efficient cleaning, has been used for over 30 years for the capturing of corrosive, flammable and highly toxic gases from exhaust gas flows. CS Clean Systems not only supplies and installs the systems but, from its Benelux Service Centre, also provides for the maintenance and refill of the installation.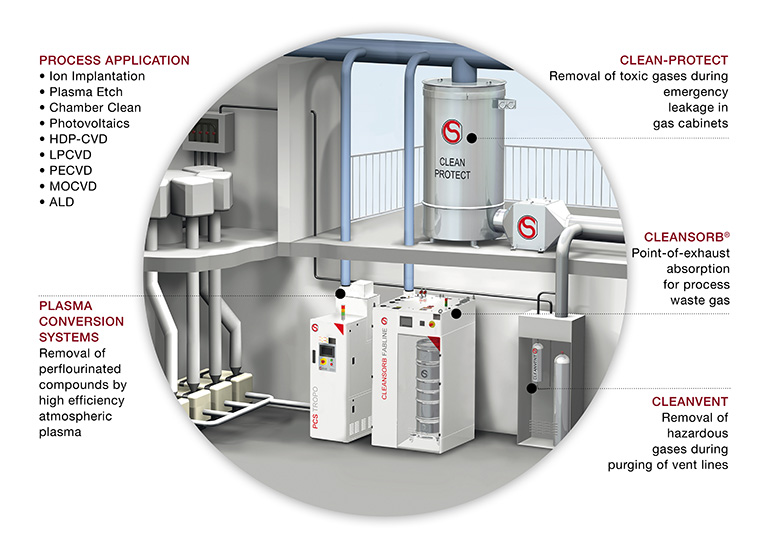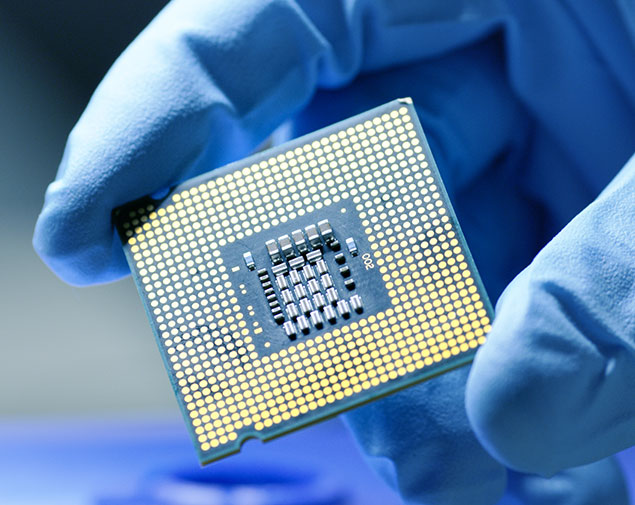 Semiconductor production
Scrubbers for, among other things, ion implanters, plasma etching and CVD tools.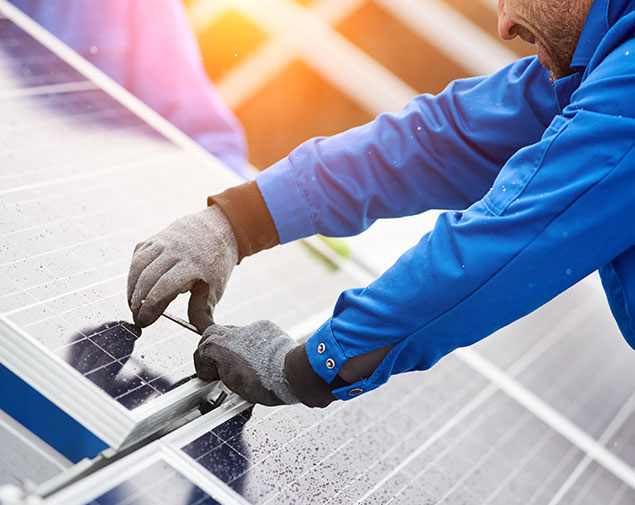 Semiconductor production
Gas cleaners for MOCVD, CIGS Photovoltaic processes.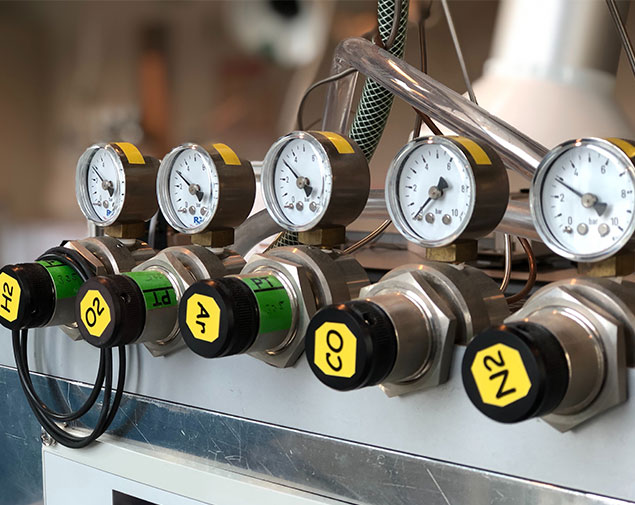 Specialty gasses
Cleaning and gas cabinet solutions for, among others, SF6, CF4, SiH4.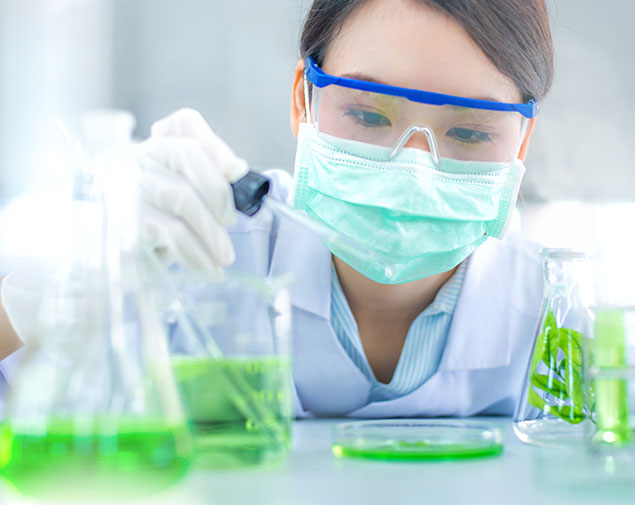 R & D
Scrubbers and gas cleaners for small applications and incidental use.
Services & Support
As a Service Centre, we take care of the maintenance and refill of the installation. In essence, we switch out the scrubber columns in the system for you, based on agreements with you about the response time, to guarantee maximum up-time for your systems.
Gases
The CS Clean Systems gas scrubbers can be used for a wide variety of applications and gases. This includes options for cleaning multiple gases within a single installation.
View gases by process
Process Application
Typical Gases or Liquid Precursors Used
Plasma Etch
Metal Etch
Cl2, BCl3, HCl, CF4, SF6
Poly Silicon Etch
Cl2, HBr, Br2, SF6, CF4, NF3, C4F8
Nitride Etch, Oxide Etch
CF4, CHF3, C2F6, C3F8, C4F8, CH2F2, NF3, SF6, O2
Tungsten Etchback
SF6
Ion Implantation
High, Medium, Low
AsH3, PH2020-10-08-sgs-gas-0918, BF3, P, As, Sb, Sb(CH3)3, GeH4, GeF4, TMGa, GaI3
ALD, LPCVD, PECVD, HDP-CVD
TEOS, undoped
TEOS, O2, O3
BPSG
TEOS, O3, TMP, TMB, SiH4, PH3, B2H6
Poly-Si (doped)
SiH4, (AsH3, PH3)
Silicon Germanium
SiH4, GeH4
Oxide
SiH4, O2
Nitride, (doped)
SiH4, NH3, (TMP, TMB, SiH4, PH3, B2H6)
Oxynitride, (doped)
SiH4, NH3, N2O, (TMP, TMB, SiH4, PH3, B2H6)
Low-k dielectrics
1MS, 2MS, 3MS, 4MS, DMDMOS
High-k dielectrics
TMA, TEMAH, TDEAH, TAETO, PET
Gate Electrodes
MPA, Ru(Etcp)2, PEMAT
Copper & Cobalt CVD
Cu(hfac)(TMVS), Cobaltocene and related metalorganics
Tungsten (Silicide)
WF6, SiH4, (DCS)
Barrier Layers
TiCl4, NH3, TDMAT, PDMATa, PDEATa, TAETO, W(CO)6
Plasma Cleaning
PFC plasma
C2F6, C4F8, NF3
Remote NF3 plasma
F2
Epitaxy
Silicon (doped)
DCS, TCS, SiH4, HCl, (AsH3, PH3, B2H6)
Silicon-Germanium
SiH4, GeH4, CBr4, 1MS, 2MS, 3MS, HCl
Silicon-Carbide (SiC)
SiH4, TMAI, HCl
Compound Semiconductors, Optoelectronics, III-V on Si
GaAs, InP MOCVD (OMVPE)
AsH3, PH3, TMAl, TMGa, TMln, TBA, TBP, SbH3, HCl, Cl2
GaN MOCVD Chamber Clean
HCl, Cl2
MBE (MOMBE)
As, P, AsH3, PH3, SbH3
III-V Etch
Cl2, BCl3, HBr, SiF4, SF6, CH4, GaCl3, InCl3, AsH3, O2
Photovoltaics
Concentrator Photovoltaics
PH3, AsH3, lll-V metalorganics, SiH4, GeH4
CIGS
H2S, H2Se
View gases alphabetically